Notts Mini League T&F
2018 Season
Congratulations to all athletes who competed and all clubs on a very successful T&F season!
All 4 minileague match results, final league results and intercounties match results are now available.
Notts Mini League XC
2018-19
Next Match:
SUNDAY 16th December 2018
Worksop College, S80 3AP
NB: First race starts at 11am

Don't forget your Santa Hat!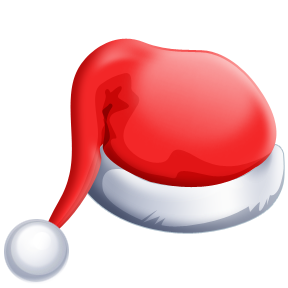 Notts Sportshall League
2018-19
Next match:
SUNDAY 9th Dec 2018
Oaktree Leisure Centre Mansfield (next to Tesco)
Start 1.15 pm (No entry before 1.10 pm)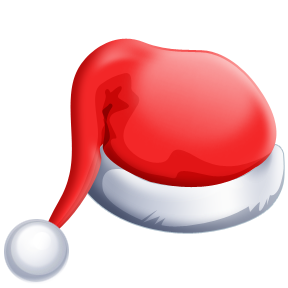 Quadrathlon competition for athletes from clubs and schools within Notts and Derbys
Athletes from school years 4, 5, 6 & 7 (min age 9 on the day)
Sunday 25th November 2018
English Institute of Sport Sheffield (indoor track) Coleridge Rd, Sheffield S9 5DA
75m sprint, 600m run, Long jump, howler javelin. TIMETABLE
RESULTS
For results:
Info & Results, Match 1, 2 & 3:
Info & Results, Match 1, 2 & 3:
Individual entry form:
Open Graded Athletics Meeting
Indoor Track & Field Event
At the indoor track, English Institute of Sports, Sheffield
Sunday 25th Nov 2018, 11:30am to 4:30pm TIMETABLE
U15s and over
Charlotte Ayton of Worksop Harriers won this prestigious award early this year by attending all our league events which include track and field , Sportshall, and Cross country along with being very helpful and showing an improvement during the season at her club training sessions. ]
Congratulations Charlotte!
Notts Sportshall League
Octathlon competition for Under 11 athletes only
SUNDAY 18th November 2018 1:15 - 5pm
Oaktree Leisure Centre Mansfield (next to Tesco)
Please note that results queries can be addressed direct to John.